STOP!!!

Are you a CPA Network Account Manager? If you can high-five yourself on that one then please continue to use the contact form or details below & we'll no doubt be glad to hear from you.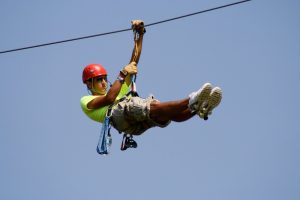 HOWEVER… if you are staring at this form & considering using it to apply for a job… let us say AGAIN, for the love of Pete – STOP!
DO NOT apply for a position via this form, DO NOT call us to apply for a position. Here's what you DO…
If and ONLY IF you are looking for a writing job… SEND us an email with something you have written. In fact make it something TRULY AWESOME that you have written.
You can send it to: jobs (at) astutemarketingworks (dot) com
You still think we're joking don't you? NO JOKE…
DO NOT CALL US ABOUT A JOB… anybody, anytime, anyhow!
Just because your mother, teacher, girlfriend, ex-boss said that you were clever… well you are NOT! Send us the most amazing piece of frikkin content you can muster up and if we get high just glancing at it – then maybe we'll give you a buzz.
Are we now on the same page here?
Writing Jobs = Emails ONLY! Capiche..?