Like

most people in this or any other business, we started at the bottom. Hard work & clever moves have rewarded us kindly. However one principle more than any other has served us faithfully… Thinking BIG!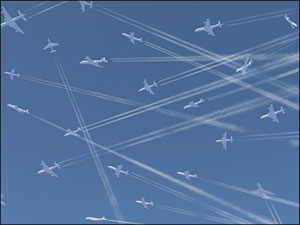 We started out with big thoughts and we still run our business & our lives with huge plans a forethought. It's because of this way of thinking & living large that we love online publishing & marketing as an opportunity & an enterprise.
The sky really is the limit in this industry & we do our best to seek out partners with mindsets similar to ours. We invest heavily in the scalability of our operation so we can best take advantage of opportunities as we discover them and this investment has paid off severalfold.
We hope that you share our optimism for a Big Blue Sky future and look forward to sharing with you the rewards it brings.